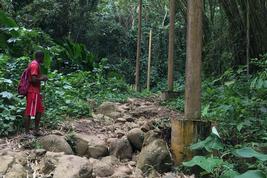 Overview
Embark on a scenic drive to the Grand Etang Nature Center in Grenada for... Read More
4:00 hours approx.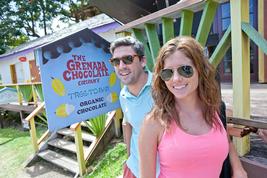 Overview
Enjoy a full day of adventure where you'll visit many of Grenada's prime attractions... Read More
8:00 hours approx.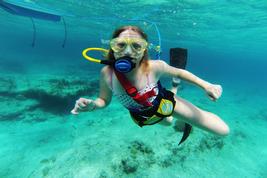 Overview
Experience the thrill of scuba diving with the ease of snorkeling on a guided... Read More
1:00 hour approx.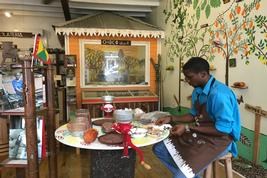 Overview
Discover a selection of Grenada's finest art and craft workshops hidden away in some... Read More
4:00 hours approx.
About GRENADA
Island Routes Caribbean Adventures gives you a warm and spicy welcome to the 'Spice Isle' of the Caribbean. Known for its nutmeg, rich cultural heritage, endearing locals and eclectic village life, Grenada is one of the most authentic places in the Caribbean.
We bring cultural excursions to the island so visitors can LIVE FUNNER in ways they never thought possible. The island vibe may be slow and relaxing but you'll never be bored with the boundless activities. Let Island Routes introduce you to this beautiful unspoiled Caribbean island that truly has it all: Grenada.